Picture it: Corgi socks on your feet, mince pies on your plate, and the festive shrieks of one Daniel James Howell, on your..... youtube. Festive times are among us, folks, and that means we're bringing back:

That's right, it's the return of the In Depth Bants holiday pop-up shop!
Much like last year, this Redbubble store will be up from today through Dec 30.
Why
are we doing this? Because this forum costs money to run, and we just blew all of ours on festive sweaters, dvds, and corgi socks.
(#joking...... kind of)
The truth is: as this forum continues to grow, the costs associated with it grow as well. Last year's pop up shop was a tremendous success that allowed us to cover the costs we expected in 2018 all with this very community's help. And as we move into 2019, we anticipate similar, if not slightly higher, costs. We want to be around when the Forever Home is inevitably announced and we'd love nothing more than for you to help us out!
And this isn't just for us! Just like last year, we're splitting proceeds 50/50 with our faves at Phandom Gives!
Want to help, but don't want to buy anything?
We've set up a
paypal donation link right here
.
We've got a handful of awesome new designs this year, like this kick-ass
Interactive Idiots-inspired Tote Bag
: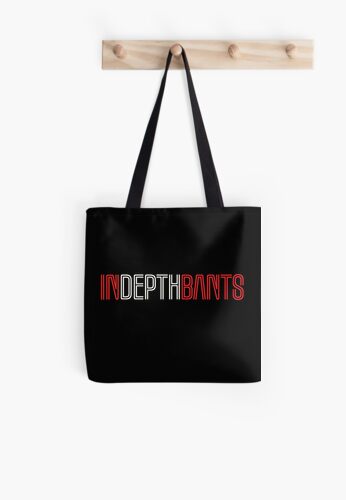 Handy for carrying your Interactive Introverts DVD over to that friend's house. You know... the one with the DVD player. Or grocery shopping. Or framing. We're not here to judge how you choose to use your tote bag.
If totes aren't your thing, how about a Dan-inspired
Bumblebees Are Nice mug
?
We all love Dan for his soft and calm liveshow endings, and this one was a particular fave that you can hold with you forever now. It's lovely for a cup of your favorite warm drink, as a nice pencil holder, or perhaps as decor for that hamster photoshoot you'd been planning for Fuzzwald. (Phil-approved uses only.)
Still not convinced? Well, here's our favorite: An
absolutely adorable festive sticker
drawn by our very own
Ame
: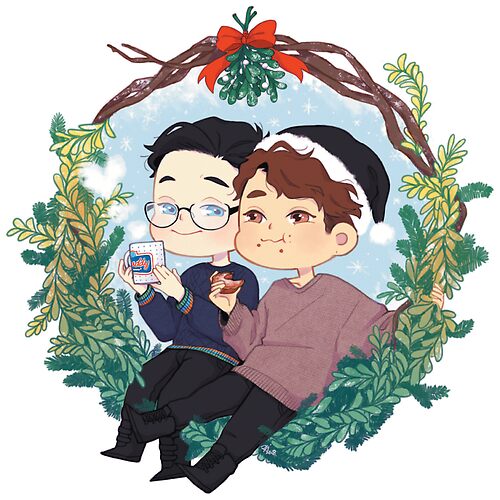 Celebrate the season of the festive drink codex with this amazing art by
@lesterchuu
... which you can go extra meta with by getting on a coffee mug yourself if you want.
Note that all of these designs and more are available on a number of different items. (Seriously, getting that drawing on a mug.)
So, what are you waiting for? Check out what we've got!
If you have any questions/comments/concerns - or if you would like a design on a product it's not currently offered on - please feel free to ask below! And a special thanks to
savvymavvy
and
ame
for their incredible art and to the whole mod team for all of the fun designs!
And of course.... Happy Holidays!!!