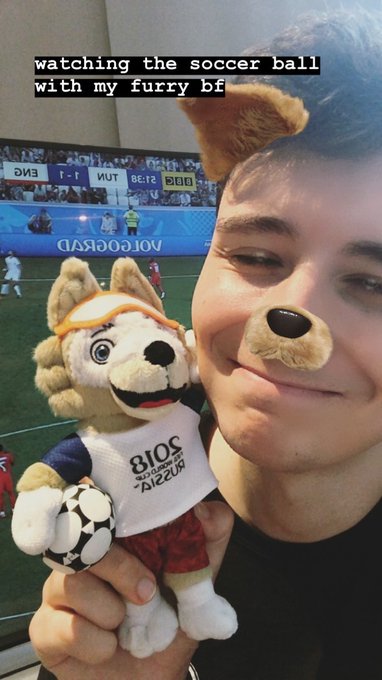 Dan's Instagram Story, 18 June 2018
Moderator note: Updated guidelines for discussing Interactive Introverts
General opinions and discussions of the show belong into the main thread, but please be considerate of other users and use spoiler tags for aspects of the show that will be part of each performance. Generally speaking, photos and other images of the show itself should be under spoiler tags.
This is a discussion forum about Dan and Phil, for free discussion of everything about them (within guidelines), and this includes discussion of the show.
Aspects of particular shows, such as a joke or incident specific to that show, do not require spoilers.
Please use discretion, and try not to spoil the show itself for anyone who has not seen it! Moderators will apply spoiler tags as necessary if a post accidentally gives too much away.
Full show reviews belong in
the Interactive Introverts subforum
, where there is a thread for each show. No need for spoiler tags!
Meet & Greet pictures and stories can be posted in the main thread, but cross-posting in the side thread for the particular show is great for archiving!
Please be aware that some things may be "spoiled" in the main thread despite everyone's best efforts.