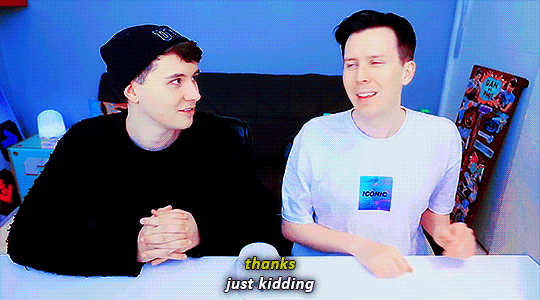 gif credit:
reindeersphan
Also just a little reminder that we are currently in bantsmas!

That's right, it's the return of the In Depth Bants holiday pop-up shop!
Much like last year, this Redbubble store will be up from today through Dec 30.
And this isn't just for us! Just like last year, we're splitting proceeds 50/50 with our faves at Phandom Gives!
Want to help, but don't want to buy anything?
We've set up a
paypal donation link right here
.
Thank you and happy holidays to everyone from IDB